Full Automation System Configuration
Fully configured customized solution
Fully configured customized solution
Yaskawa has the capability to build a fully configured solution by using the most suitable automation components to meet customer specifications for cleanliness, throughput and accuracy.
We offer cutting edge technology for different size and capacity of Factory interface (EFEM's or Mini-environment), starting with single loading station, through 2 wide, 3 wide, 4 wide enclosures and up to full cluster tools for several applications on the same platforms.
Yaskawa's EFEM's advantages set a new standard in the Semiconductor world:
• Customized Design • Customized Configuration • Short Delivery Time • High Reliability • High Throughput • Global Support.
Our EFEM is certified for international standards for safety and cleanroom as required. For more details please ask our technical team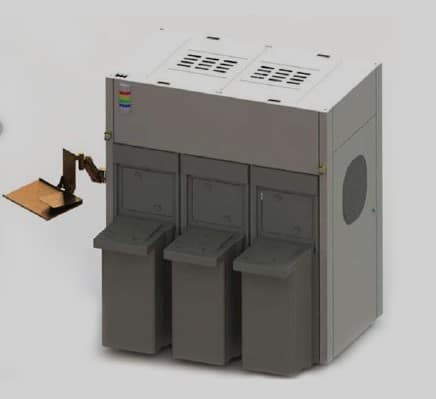 Let's talk
Interested about a product? Call us, and we'll be happy to talk