Sigma-7 Servo Products
Revolution in Servo Performance - Highly Efficient, Accurate, and Reliable
Sigma-7 products set a new industry standard in servo capability, with features that advance Yaskawa's reputation for redefining the possibilities in motion automation.
Sigma-7 is a complete family of servo motors and SERVOPACK amplifiers from 3w to 55kW, easily paired with a Yaskawa machine controller to create a motion automation system with the industry's highest quality and reliability.
FAST – Sigma-7 offers higher machine efficiency and faster settling time resulting in higher throughput. Our Sigma-7 Systems can synchronize a high number of axes and automatically adjust to the load. Built-in functions like vibration suppression, as well as friction- and ripple compensation make for consistently fast commissioning.
RELIABLE – Sigma-7 reduces the overall costs by providing faster machine setup, higher throughput with more products in less time and reduced machine downtimes due to the high reliability of our products.  The highest quality standards in production (34 ppm).  Sigma-7 was developed for more than 60.000 hour operation time and specified for 55°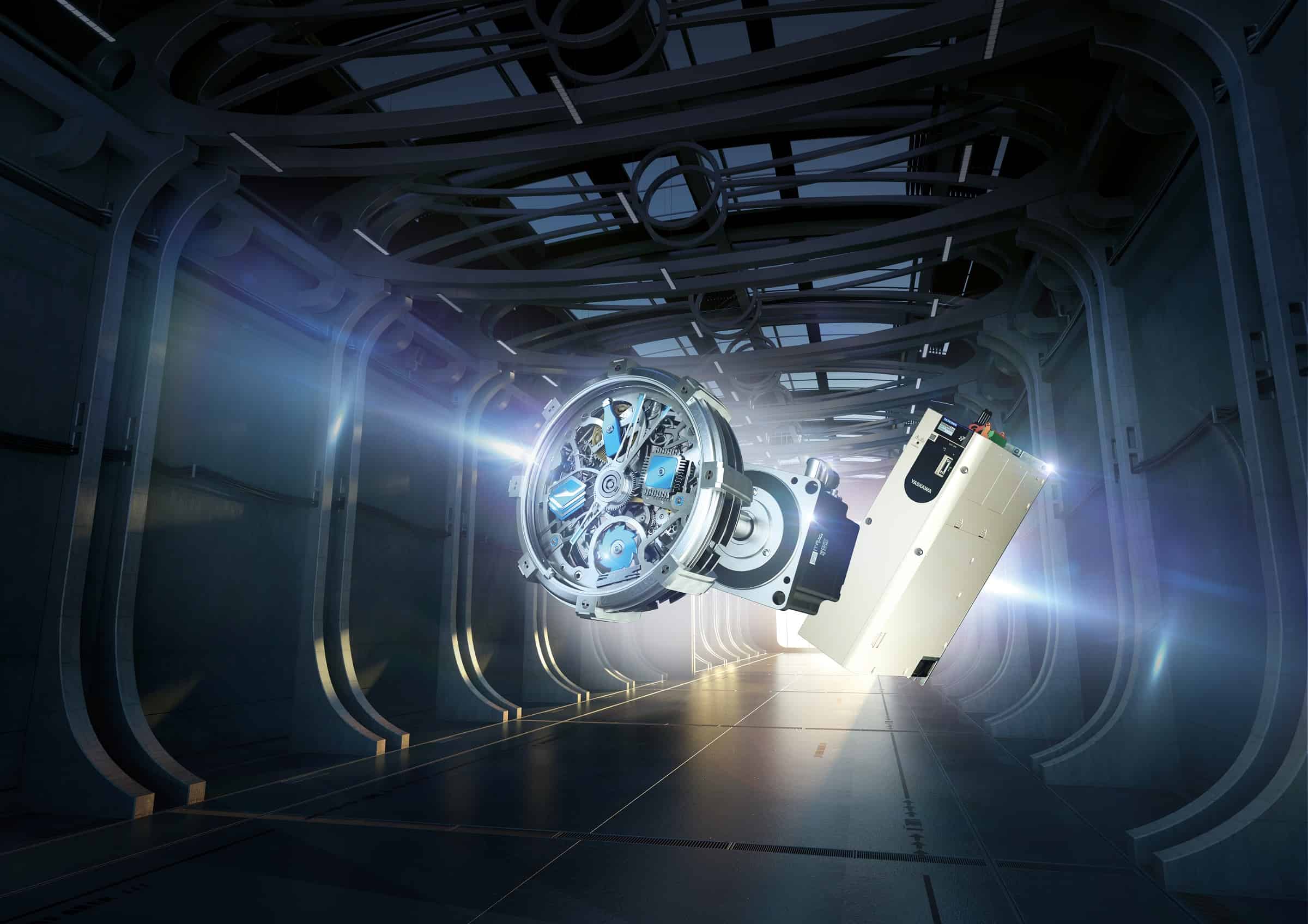 Let's talk
Interested about a product? Call us, and we'll be happy to talk