Investments
YASKAWA Electric has founded a venture capital investment fund to create collaborative partnerships with startup companies worldwide. Yaskawa Israel is acting locally to identify investments and joint initiatives with innovative Israeli companies in a variety of fields.
YASKAWA invests in start-up and technological companies in their seed and early stages as well as in established and mature companies.
The local investment activity is led by Arik Dan, YET President & CEO.
YASKAWA Investment Fund Main Fields of Interest:
IoT 
AI
Robotics
Motion Control
Power Conversion
3D print and more.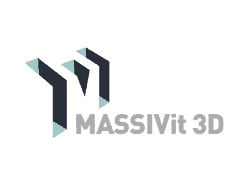 02.12.2018
Massivit 3D Printing Technologies Ltd
Yaskawa invested in Israeli start-up company, Massivit 3D Printing Technologies Ltd. a pioneer of large format 3D printing solutions for the Engineering, Visual Communications, Entertainment, Academia, Interior Design, and Architectural markets. Leveraging its proprietary Gel Dispensing Printing (GDP) technology, the company's solutions enable rapid and cost-effective production of scale 1 models and parts. Massivit's patent technology enables them to form the largest size and fastest speed in the industry without using mold. 
In 2021 Yaskawa made a second round of investment in Massivit. 
01.11.2013
Rewalk Robotics
Yaskawa signed a strategic collaboration agreement with Rewalk Robotics.
The mission of ReWalk is to fundamentally change the quality of life for individuals with lower limb disability through the creation and development of market leading robotic technologies. This includes systems for individuals who are paralyzed, have had a stroke, suffer from multiple sclerosis, are elderly with a need for assistance and other appropriate uses. In 2014, the company was successfully issued and listed in NASDAQ as "RWLK". 
Investments in Israel
December 2018
https://massivit3d.com/
Lod, Israel
3D Print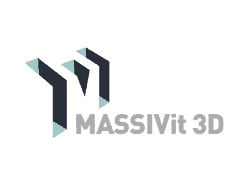 November 2013
https://rewalk.com/
Yokneam, Israel
Medical Device