About
Yaskawa Europe Technology is the Israeli Branch of the leading Japanese company  Yaskawa Electric Corporation.
Yaskawa Electric is the global leader in Industrial Automation and Robotics.
Founded in 1915, the company provides solutions in Industrial Robotics, Motion Control, Inverters, Positioning Stages as well as Semiconductor wafer delivery automation solutions.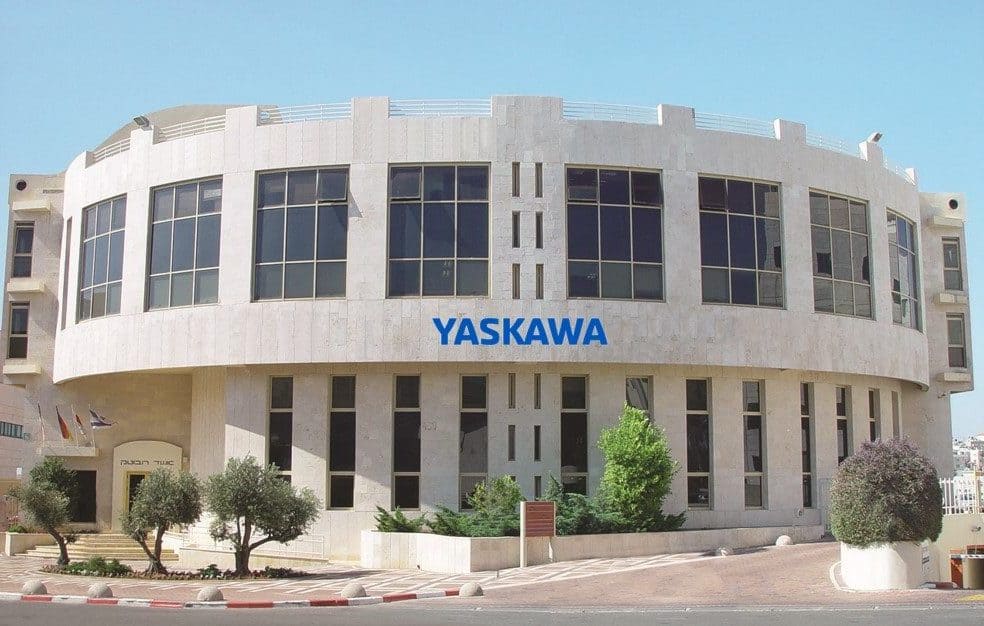 Our advantages
Japanese Uncompromising Quality
Core DNA values of the company are based on highest quality and reliability. Our products are world renowned for their long lasting shelf life with zero failures.

Customized Solutions
Our way to market in Israel is based on providing customized solutions to the customers' production line/machine. Our engineering team is accompanying the whole process from its very beginning until the production line is working smoothly. We provide long term support to our customers.

Israeli market experience of more than 20 years
YET is Yaskawa's local subsidiary. Our Israeli team includes application & technical engineers who provide all needed technical support throughout Israel.
Our Vision
Yaskawa's Vision for 2025 is to contribute solutions to customers' management issues, to create new added value to society through evolution of core businesses and expansion into new fields by applying mechatronics technology.
We aim to set Factory Automation/Optimization and Applicational area of Mechatronics as the core business domains, through the values of
* Respecting Life
* Empowering Innovation
* Delivering Results
Corporate Financial Information
YASKAWA brings to the Israeli industrial market, world leading technologies in automation and robotics. We are open to business collaborations with the Israeli market in various fields, such as integrating our control servo systems into machines, assimilating our robots in production lines and also venture capital investments in Israeli start-up companies in various fields
Arik Dan
YET President & CEO
Let's talk
Interested about a product? Call us, and we'll be happy to talk