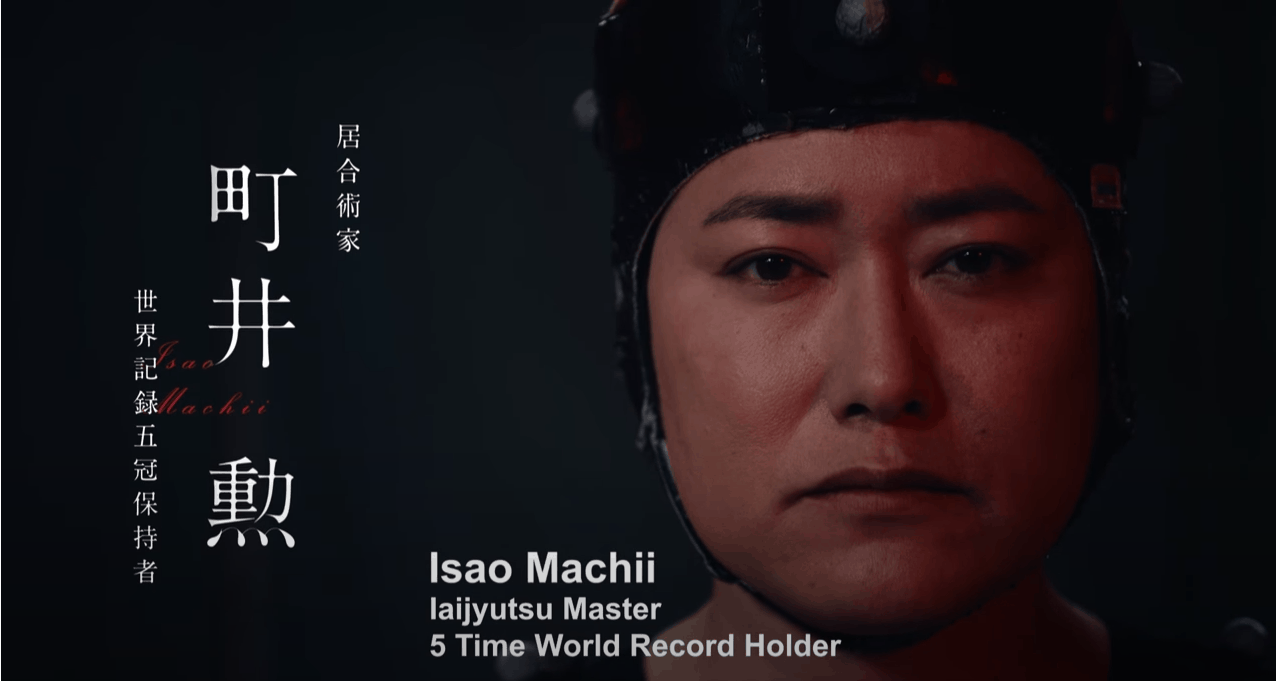 With a global install base exceeding 500,000 industrial robotic arms, YASKAWA MOTOMAN has over 150 robot models currently in production. Each Motoman robot model is compatible with one or more robot controller models, enabling you to program and control tasks of a single robot or coordinate multiple robot arms.
YASKAWA in Israel has a Technological Robotic and Motion Control Center, aimed to expose and simplify robotics technologies within the Israeli Industry. The company invites potential customers as well as the Industrial sector to a free of charge professional workshops; pre-reservations workshop coordination is available at the events page.
YASKAWA delivers a wide range of robotic solutions for virtually every industrial application where customers demand lower production costs, improved quality or need to address labor issues.
YASKAWA's range of MOTOMAN robotic products are the result of our genuine knowledge and intense development. As such they are highly innovative products and represent the latest in robot automation technology, with over 460,000 Industrial robots in production lines.
Use the criteria below to help you find a suitable robot arm for your industrial application according to your required payload, reach and repeatability specifications.
Let's talk
Interested about a product? Call us, and we'll be happy to talk