Values & Sustainability
YASKAWA Group Principle of Management
At Yaskawa our mission is to leverage the pursuit of our business to contribute to the advancement of society and the well-being of humankind.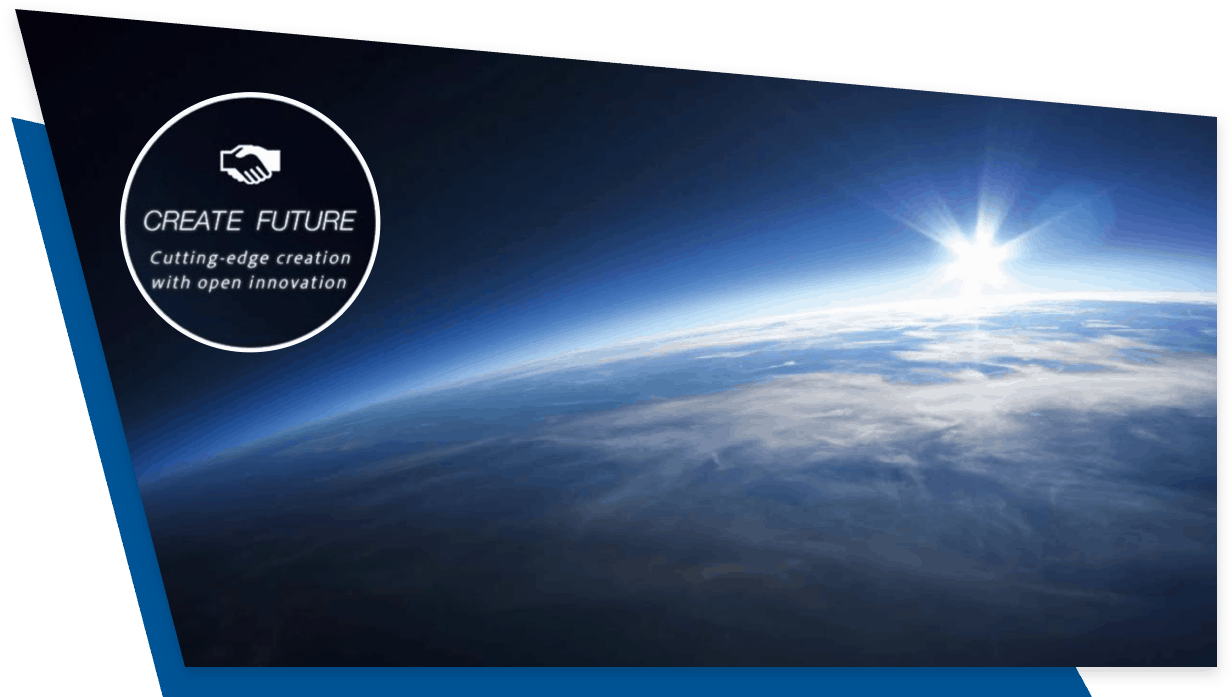 The Yaskawa Group will respond to the trust and expectations of all stakeholders, including customers and business partners, people in countries and regions where we conduct business, shareholders and investors, and employees. In addition, we will contribute to the sustainable development of the economy and society by implementing our management principle of "contributing to the development of society and the welfare of humankind through the conduct of business" and strive to continuously increase corporate value. We will realize our mission by executing these core tenets:
1. Develop and enhance world-class technologies, with an emphasis on our foundation of quality.
2. Boost management and operation efficiency and achieve the returns necessary for the successful growth of the company.
3. Satisfy the needs of the market and dedicate ourselves to serving our customers as a customer centric organization.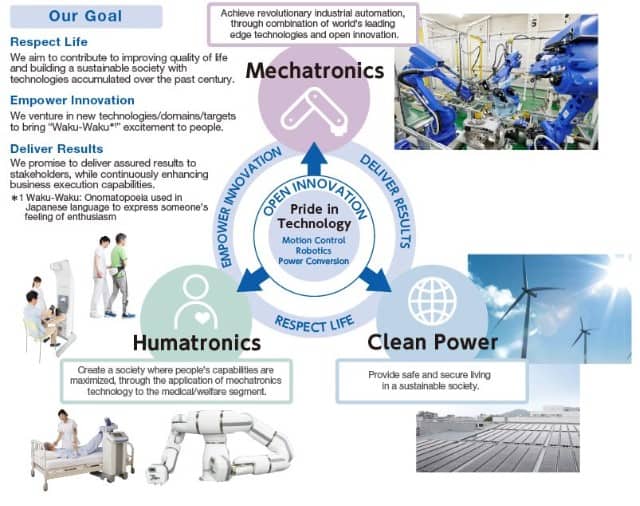 Let's talk
Interested about a product? Call us, and we'll be happy to talk