YASKAWA COMPASS™
Software solution that can quickly provide CNC machine designers easy graphical machine interface customization. Coupled with Yaskawa's MPiec Controllers, Compass is well suited for many applications ranging from simple shape cutting to 3D Printing, Routing, Plasma, and others.
Features
Easy Configuration for quick start projects
* Save time with built-in configurations. Choose from a variety of pre-developed, ready-to-use programs for 3D printers, routers and other popular machine types. Each configuration draws on extensive Yaskawa experience with applications like yours.
* Screen layout stays naturally neat. Compass is built around a column-based format, so screen elements always stay in good order.
* Start with a style library. Choose from several pleasing groupings of complementary colors and shapes to establish a professional look.
* Simple, quick customizing. Easily amend a style library to match your company's custom colors and logos, enhancing a machine's brand identity.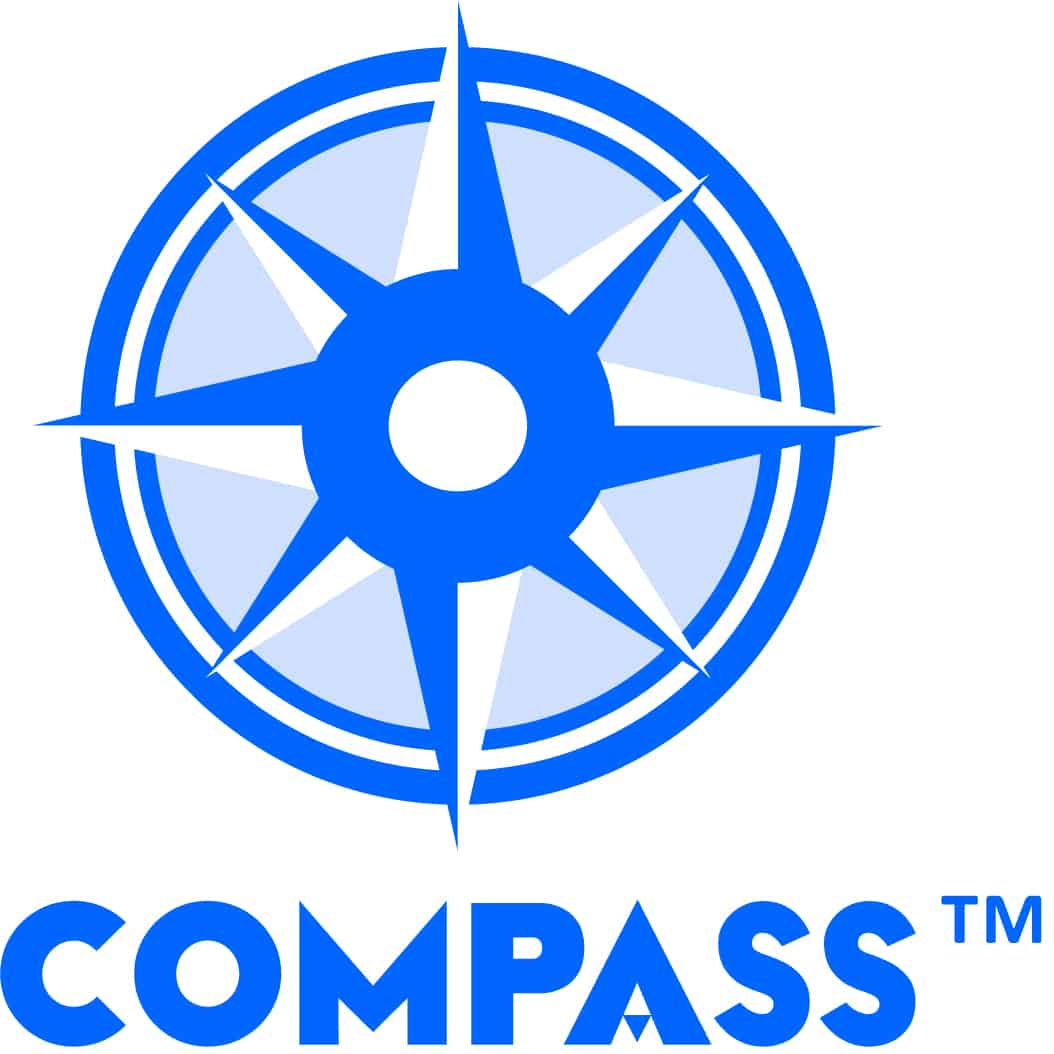 Let's talk
Interested about a product? Call us, and we'll be happy to talk