MPK Series
The MOTOMAN MPK high-speed robot provides superior performance for food handling, order picking, packaging and other high-speed handling applications—especially in environments where cleanliness and hygiene are extremely important.
The MPK models have payloads ranging from 2 kg to 50 kg and working envelopes from 900 mm to 1,893 mm.
Some models feature the IP67 code and are also wash-down ready.
Series Models:
MPK2F – 2kg payload and 900mm working range
MPK2F-5 – 5kg payload and 900mm working range
MPK50 – 50kg payload and 1,893mm working range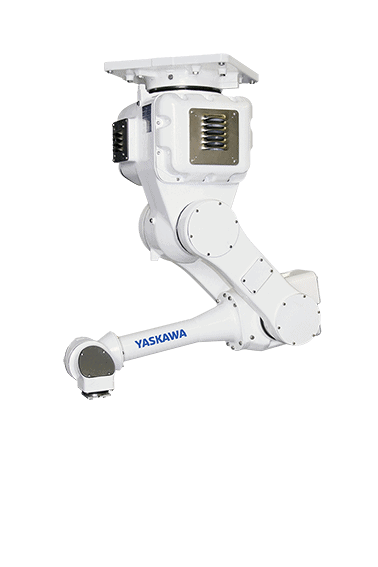 Let's talk
Interested about a product? Call us, and we'll be happy to talk