Air Flow Management (FFU)
The main component in the design and functionality of any air management system is its control unit.
Yaskawa, as a world leader in control systems, provides highly efficient, cost effective Fan Filter Units (FFU) for any clean room application, including mini-environments, laminar cells, etc.
Various types of control level are available, including full APCS (Auto Pressure Control System), manual control, and fixed ON/OFF control.
Special types of filters are also available on request. For example, we can offer Teflon, glass fiber and chemical filters of different types.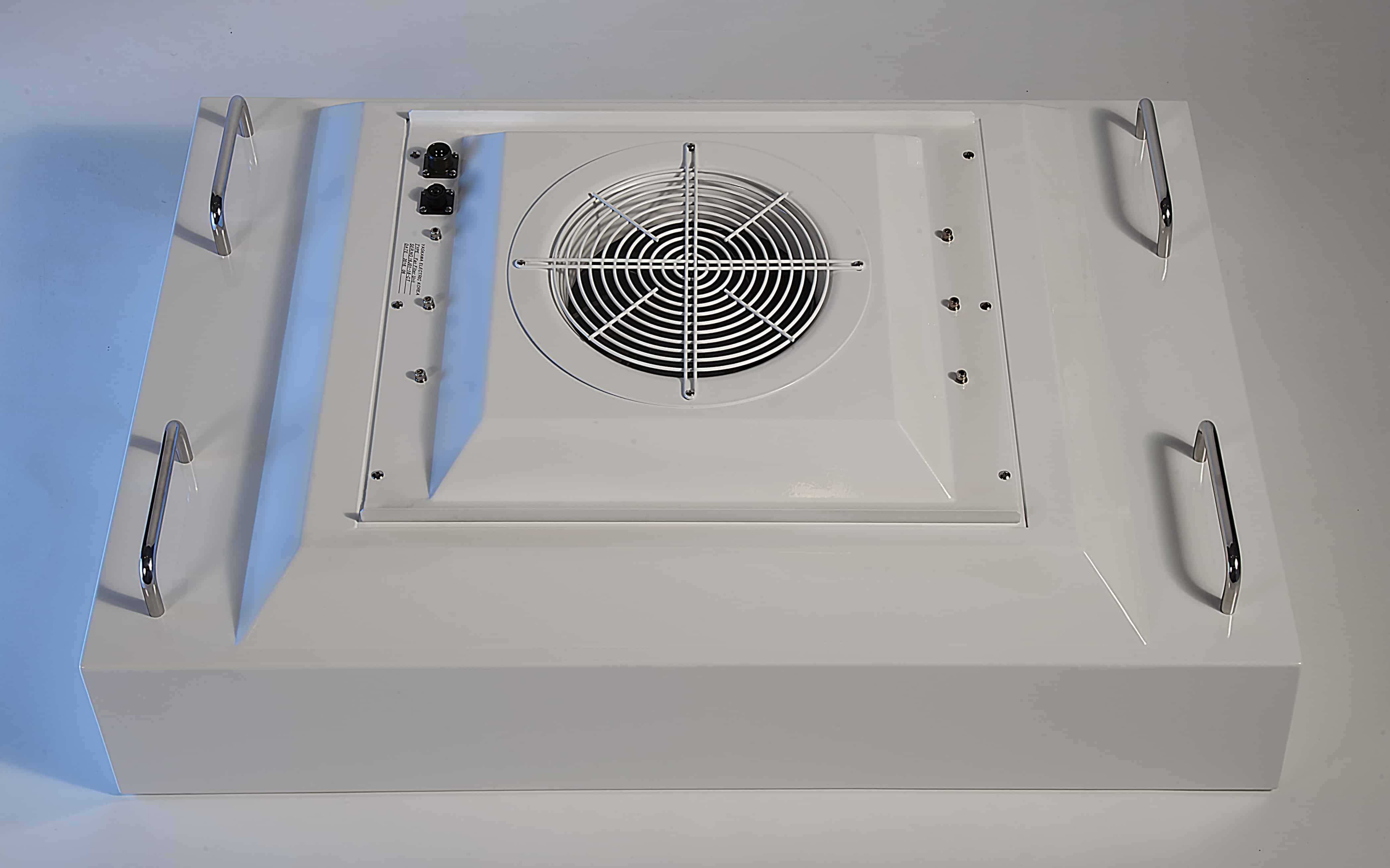 Let's talk
Interested about a product? Call us, and we'll be happy to talk