More than 100 years of experience with driving of electric motors has led Yaskawa to develop products which perfectly combine technical superiority with easy handling.
We have extensive knowledge and many years of experience in automation with more than 30 million AC inverters installed worldwide. Thanks to the high manufacturing quality and the design for long, maintenance-free operation, they perform their work discreetly for many years.
The variety of Yaskawa's products meets the customers' demands in every control demands and specifications.
Yaskawa's AC Inverters are reliable, easy to use, high endurable and compact.
Supportive Softwares for Download
Click here for Products Catalogue
Energy Efficiency Report Database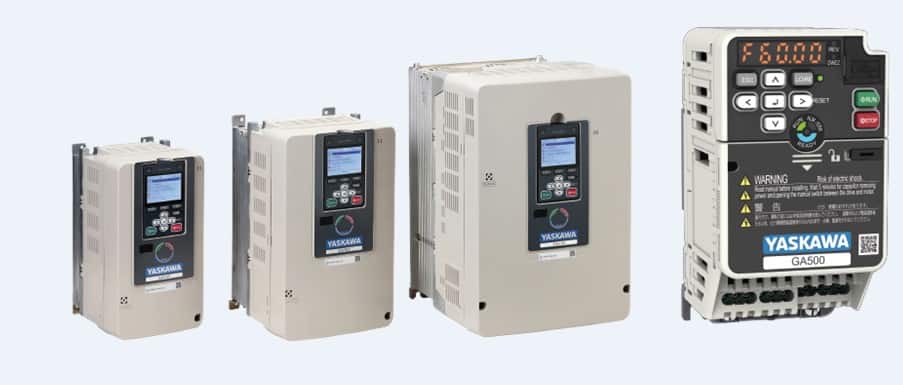 Let's talk
Interested about a product? Call us, and we'll be happy to talk