Compliance & Code of Conduct
YASKAWA Group Principle of Management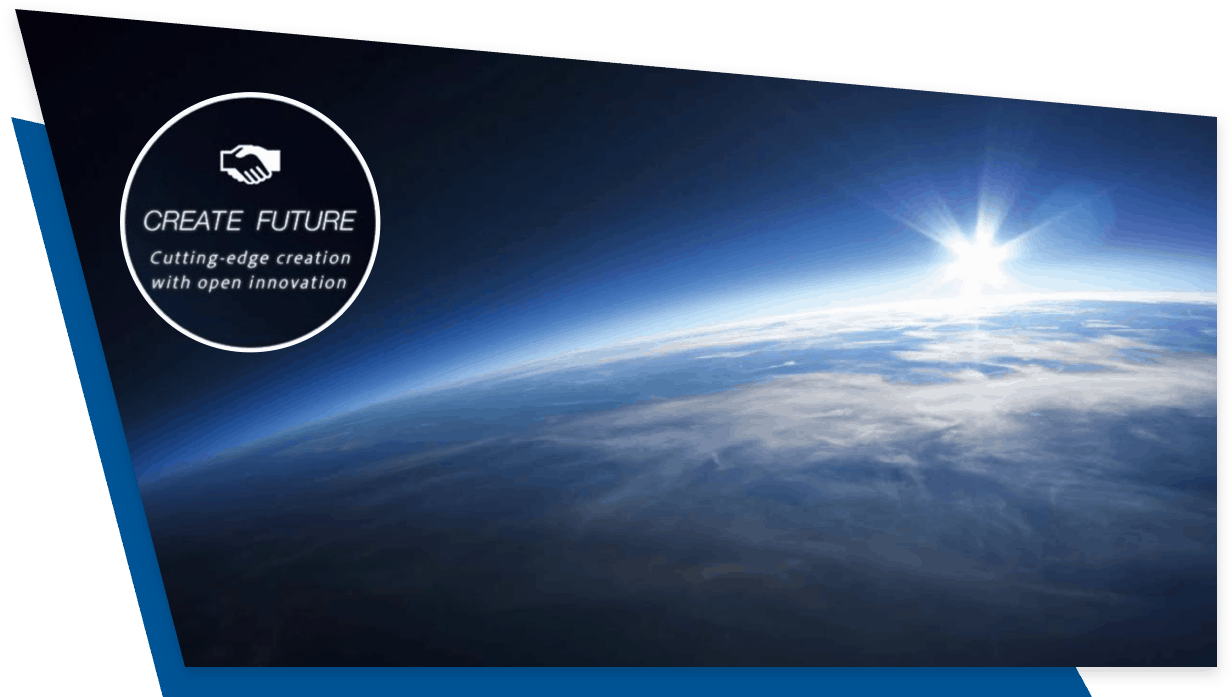 YASKAWA Group Code of Conduct 
We are proud to work for one of the world's leading technology companies providing innovative products and services in the fields of drive technology, industrial automation, robotics and green energy.
Beside the innovative technology and high product quality our reputation is also built on certain qualities and values, one of the most important being integrity. We bear joint responsibility for safeguarding that reputation.
Our values are vital for this, personal responsibility, openness, transparency as well as legal and ethical compliance.
Our parent company, the Yaskawa Electric Corporation, has established the "Guidance on Yaskawa Group Code of Conduct". On that basis we established the "Guidance on Yaskawa EMEA Group Code of Conduct" which applies to all entities in the EMEA region.
Our Code of Conduct contains the fundamental principles and rules governing the way we act within our company and how we act in relation to our business partners and the general public. They provide a framework for mastering legal and ethical challenges in our daily work and apply equally to everyone and at every level. They are binding for all board members, officers, managers and employees.
YASKAWA whistleblower system
Whistleblowing is not an easy task – neither for the whistleblower who has to take the courage to report a wrongdoing – nor for the company which must accept that an internal weakness was brought to its attention.
Yaskawa emphasizes integrity and reliability as corporate values. At the same time we strive for continuous improvement of business and services. Whistleblowers are experts in their profession and good observers. Therefore, input through the whistleblower hotline is most welcome.
Yaskawa does not retaliate against whistleblowers because we explicitly invite you to communicate with us. At the same time, we rely on you to validate your report and make sure there is sufficient evidence of offences against law or internal regulations.
A dedicated, independent team consisting of the Yaskawa Chief Compliance Officer, the Group Compliance Officer and the HR Director will deal with your report. If required, we bring in third parties with specialist know-how.  In any case, we safeguard confidentiality and your anonymity if you have chosen to not publish your contact details.
Any message will be answered in a timely manner. In case it is not considered a compliance breach, we reserve the right to direct it to the correct recipient after having informed you.
The whistleblower system is a closed platform which offers multiple communication channels from which you can choose according to your convenience.
Let's talk
Interested about a product? Call us, and we'll be happy to talk