Robot Controllers
YASKAWA is world renowned for its high technology motion control products.
Multi axes robotic controller can handle all automation components including the robot and the pre aligner.
NXC100 – up to 9 axes robotic controller, 220VAC or 110VAC power connection
SR100 –  up to 6 axes robotic controller, single or 3 phase power connection
SR200 – New generation and advanced controller. Compact, light weight with optimal controlling utilizing the user-friendly pendant.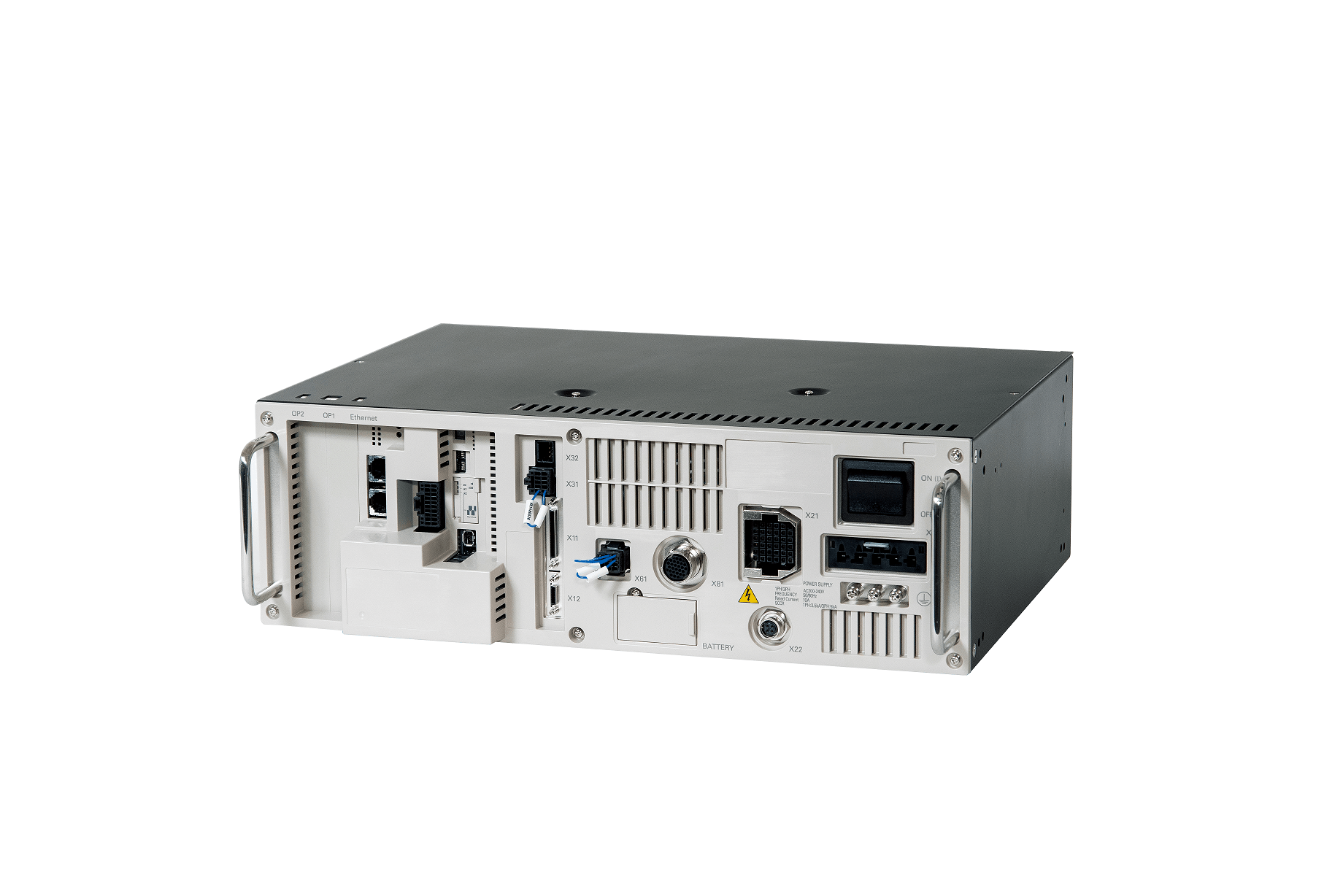 Products That Might Interest You
Let's talk
Interested about a product? Call us, and we'll be happy to talk