Precision Tables
YASKAWA offers high quality customized solutions to the Semiconductor Fab Automation market.
With professional expertise and knowledge of many years, we provide customized design precision stage tables to our customers.
Through the design process we take into account, the specific needs & demands of accuracy: straightness, flatness, accuracy, repeatability, etc.
Together with the customer, all solution elements are decided for best optimization: motor type, raw material, encoders etc.
For best accuracy and repeatability that are highly required in the semiconductor market, we offer precision tables with granite. It is the most solid and stable substance in nature and does not deform in temperature changes. Attaching metal substance to granite surface provides a stable and solid system for many years.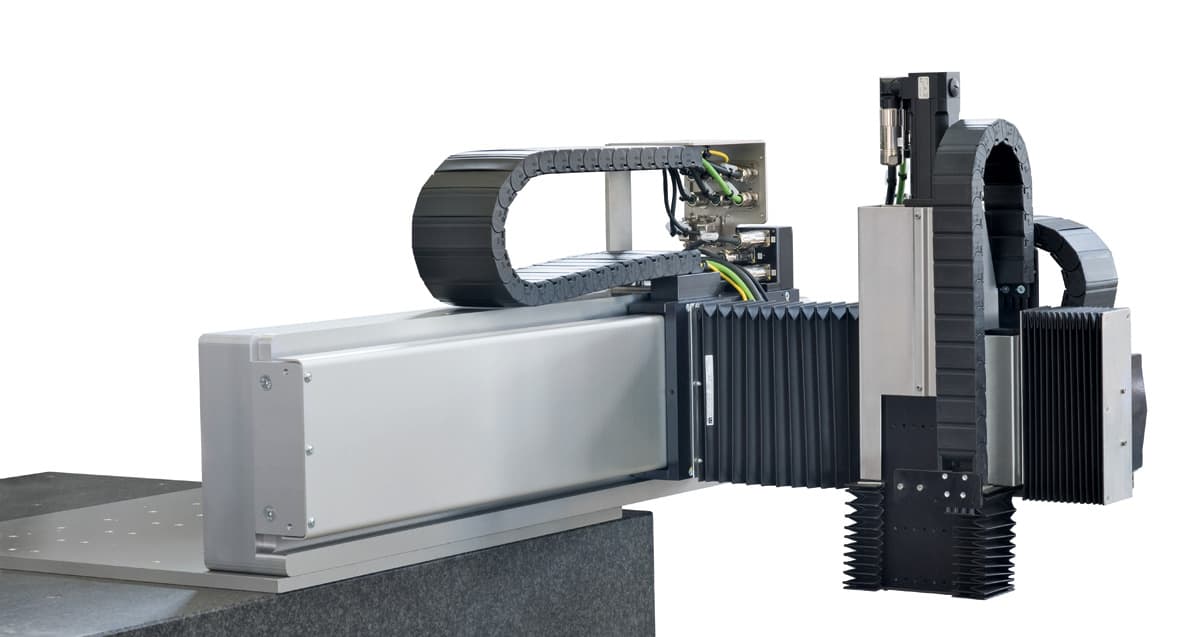 Let's talk
Interested about a product? Call us, and we'll be happy to talk